Beauties,
Ever since I was young, I have had a slight obsession with yellow gold. I still remember receiving yellow gold hoop earrings for Christmas when I was younger and how excited I was to wear them immediately. Perhaps that's where it all began. My mother, whom I've always admired, has always worn only yellow gold. I've always viewed gold as classy and timeless so I'm excited to share a gift guide centered around my love for gold. If you know someone who loves yellow gold, they will love these gifts. Plus, whether you're on a budget or willing to splurge, there is something here for you.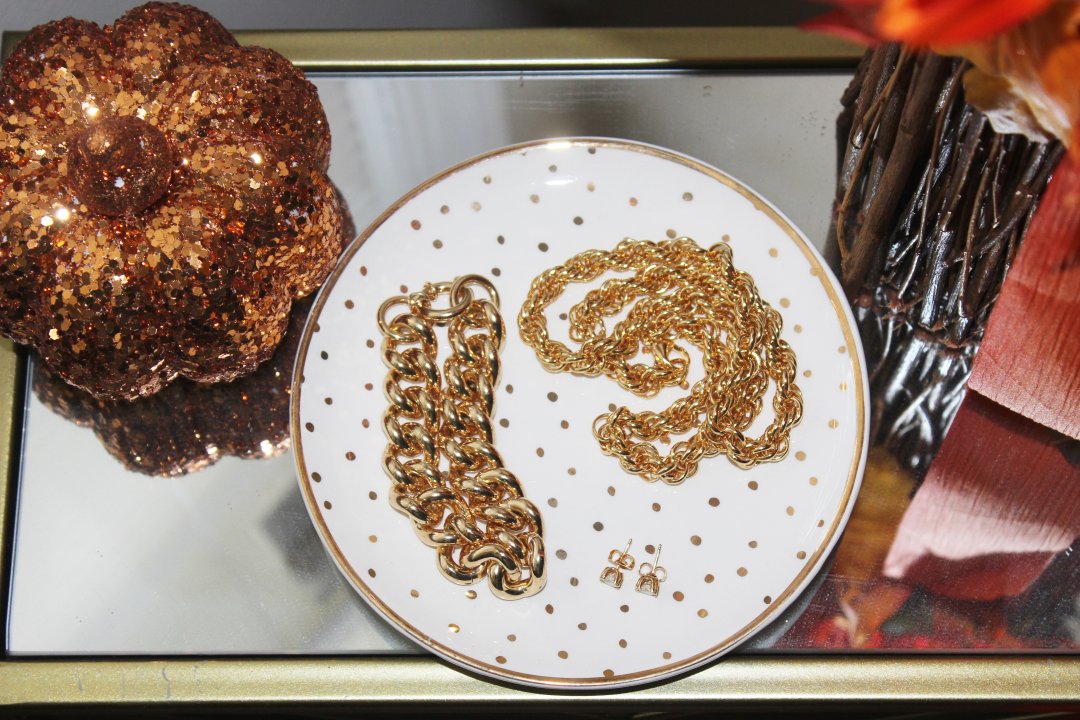 When it comes to gold, naturally the first thought is of jewelry.
JTV.com
has an amazing selection of gold jewelry to gift
(or keep for yourself)
. Whether you are looking for
earrings
or
necklaces
, they have it all. I have always felt you can never go wrong with
a pair of Moissanite Fire™ studs
. These JTV Moissanite Fire™ studs are so versatile and can be worn with any outfit. I love wearing them to work, on the weekends and even to church. Not only do they go with any outfit, but it's easy to pair with other pieces such as
this JTV rope necklace
.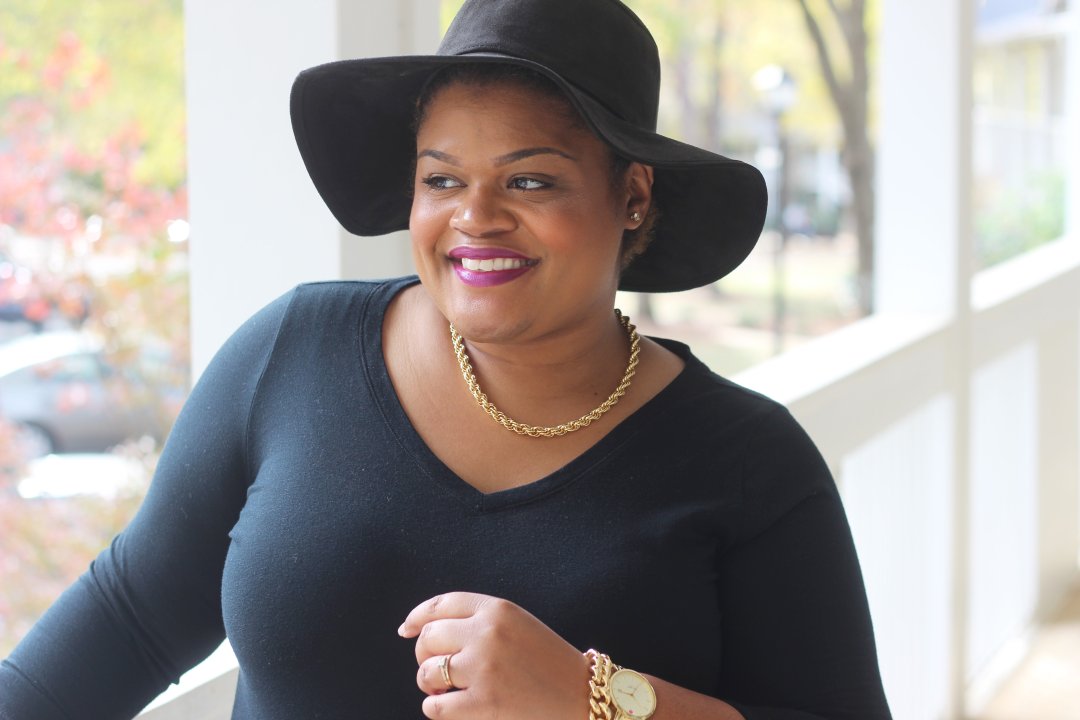 A
rope necklace
is a classic piece because it can be layered with other necklaces. I enjoy wearing this necklace alone or with several other necklaces for a layered look. I'd ideally wear the layered necklaces with a boho look like a maxi dress and booties. Also, a wrist party never ends, so
this JTV bracelet
is perfect to stack. I like pairing it with my favorite watch for a stacked look.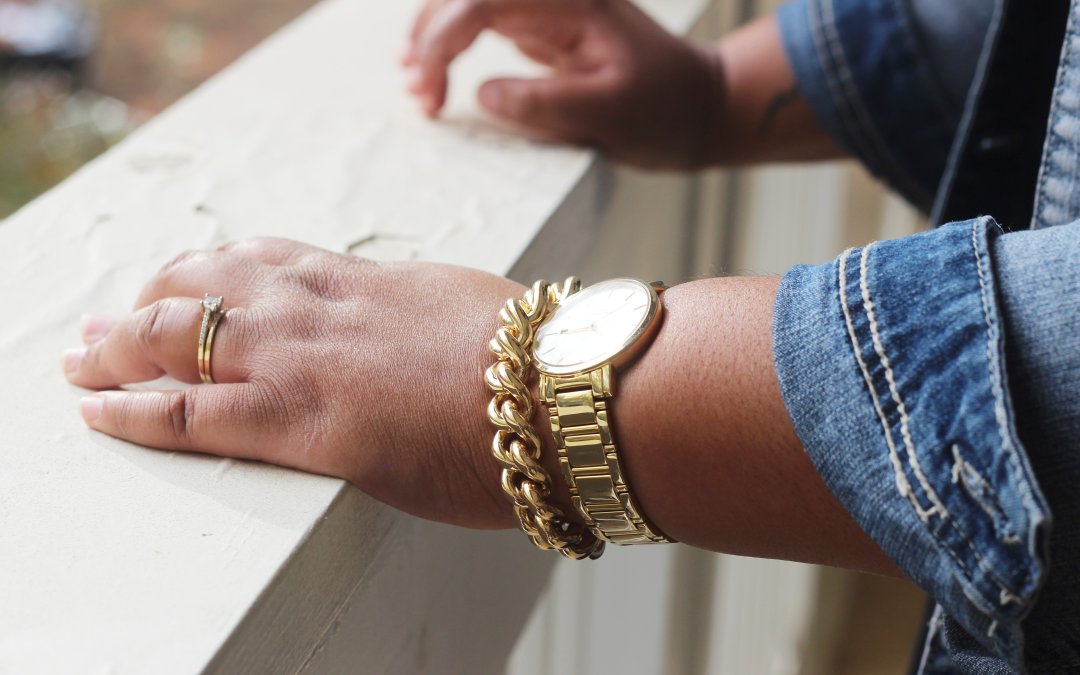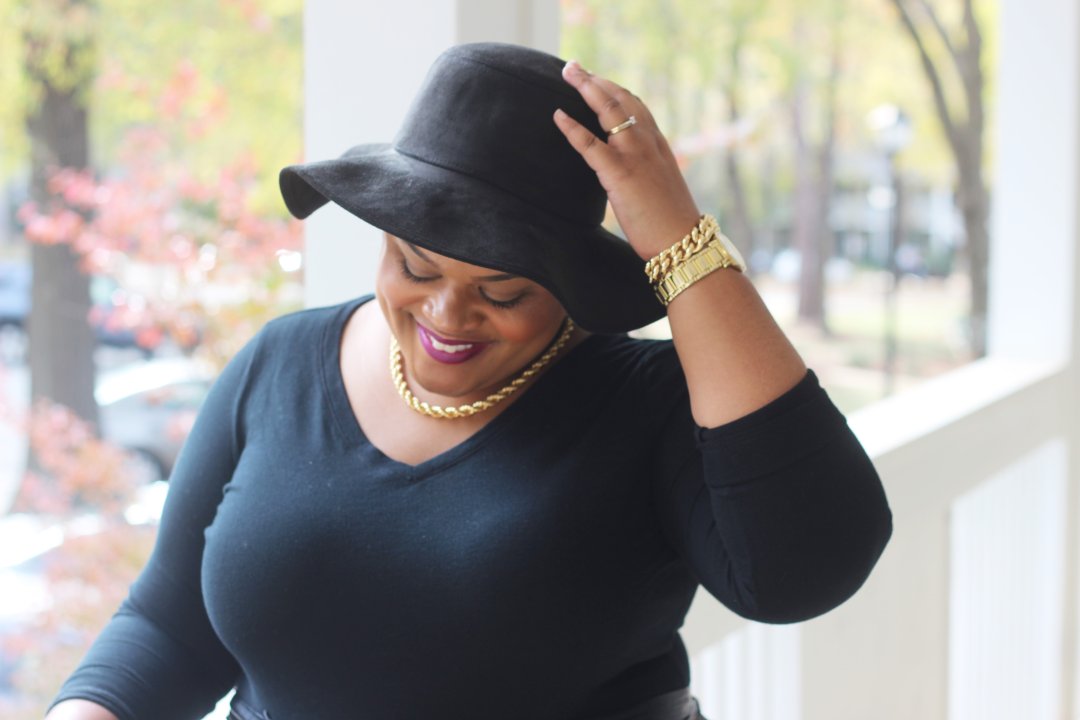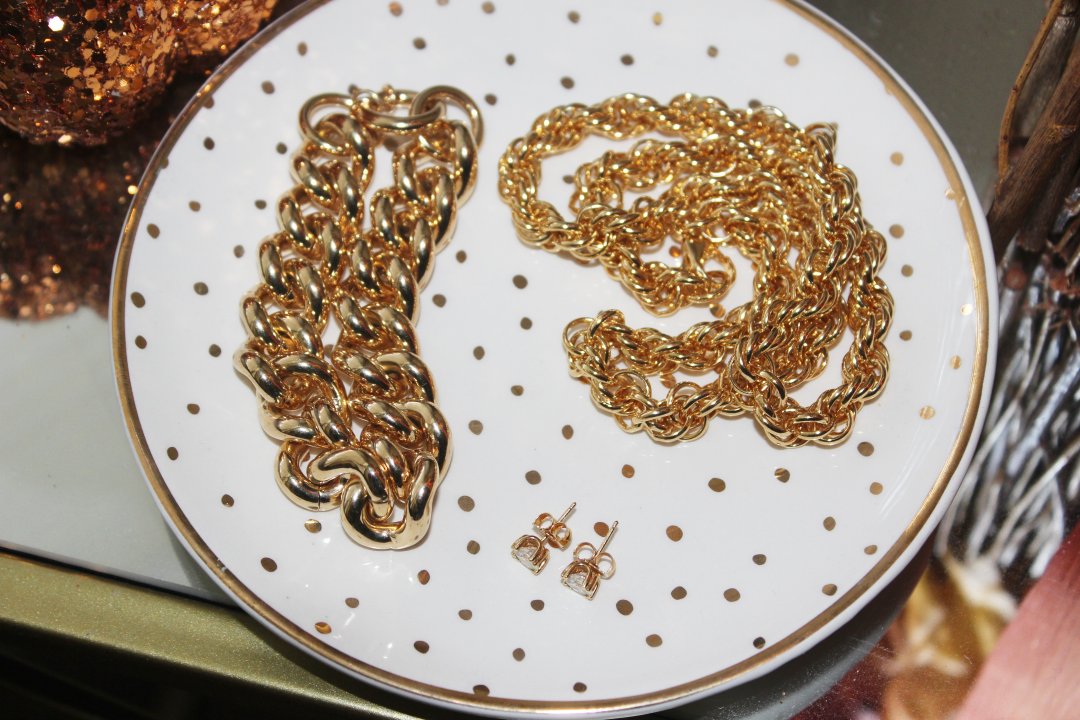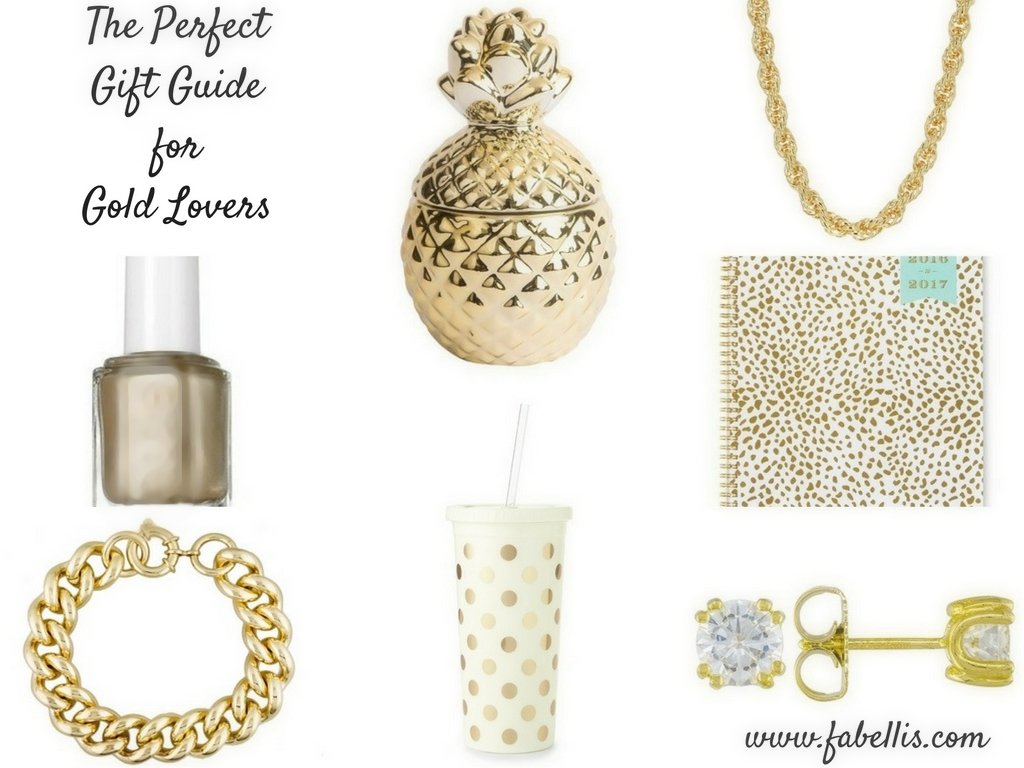 To see individual items in the gift guide, click below.
Which item(s) do you plan to gift and/or keep for yourself?
God bless & stay fab,
My blog may contain links to other websites. Any affiliate links are not to be associated with JTV.com. I am not responsible for the privacy policies of other websites. When you click on a link, your information may be collected by those websites so I encourage you to read their privacy policies.